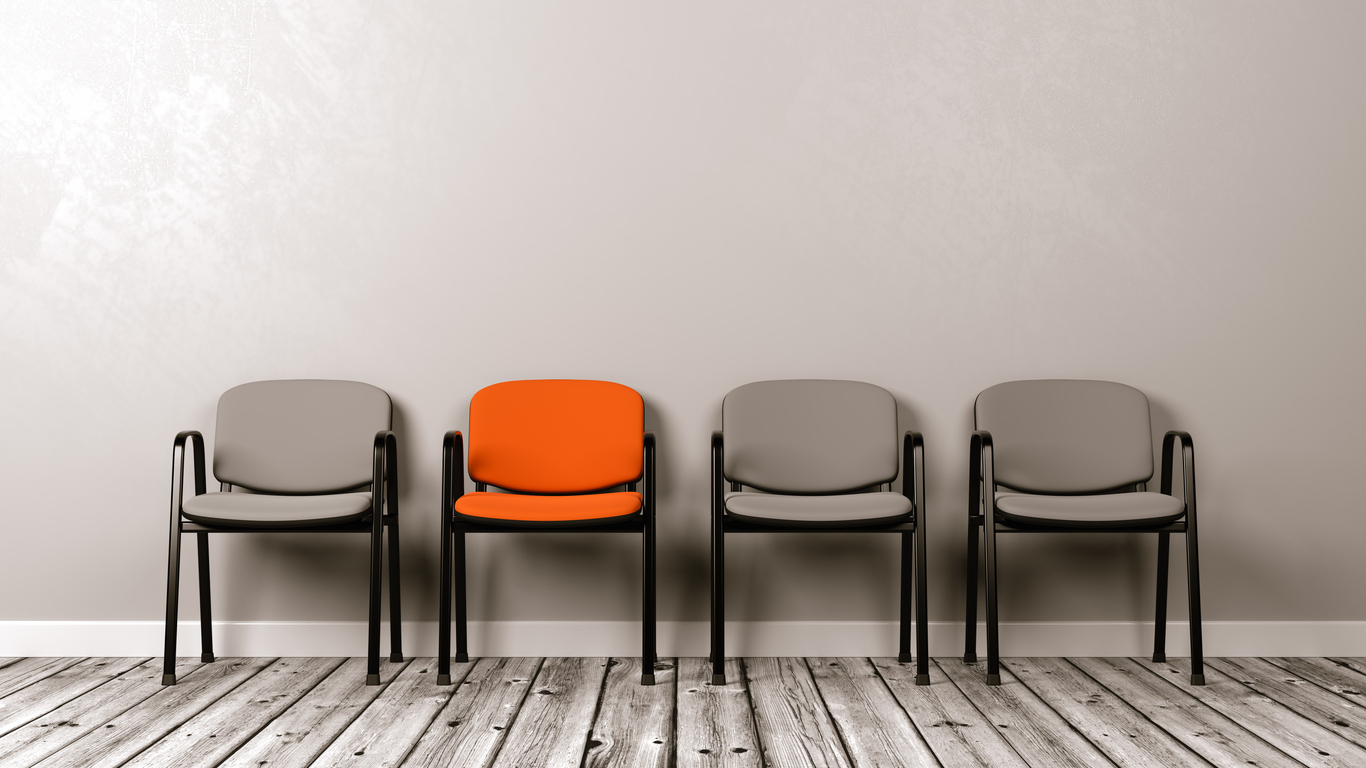 What sets us above is our people, they're our biggest resource. SAFESTAFF takes pride in our Safety Professionals; in addition to technical qualifications, attitude is key. We foster an "Act Like You Own It" mentality—if you are self-motivated, dependable, and experienced we would love to meet!
SAFESTAFF Benefits:
Competitive Compensation and Bonus Opportunities
Flexible Schedule & Job Options
Personal and Professional Development Training
Valued Member of the Team
Top Five Reasons To Work For SAFESTAFF
1. We value our safety subcontractors. As a Best Place to Work winner for the last ten years, treating team members right is a top priority including the safety professionals in the field representing us. You'll feel the difference in our communication and the respect in which you are treated.
2. We want a long term relationship. If you do a good job for us, we will be loyal to you time and time again. We offer a wide array of jobs and pay ranges all over the country, so stick with us and reap the benefits.
3. We offer competitive wages (on-time every time), bonus opportunity, and pay increases over the duration of the job.
4. We have an in-house safety team as additional support for our subcontractors.
5. Know of a company who needs safety consulting or know someone looking for work? Refer them to SAFESTAFF and we do the work, you get a bonus.